Welcome to Mashups 2011 - 5th International Workshop on Web APIs and Service Mashups @ ECOWS 2011
This Web site contains all information related to the Fifth International Workshop on Web APIs and Service Mashups (Mashups 2011) that will take place on September 14 in Lugano, Switzerland.
---
Papers need to comply to the following template.
List of accepted papers
Pierpaolo Baglietto, Federico Ballabio, Massimo Maresca and Michele Stecca. Telco Service Mashups in IMS Networks
Stefan Pietschmann, Carsten Radeck and Klaus Meißner. Semantics-Based Discovery, Selection and Mediation for Presentation-Oriented Mashups
Zoya Durdik, Jens Drawehn and Matthias Herbert. Towards Automated Service Quality Prediction for Development of Enterprise Mashups
Jian Chang, Krishna K. Venkatasubramanian, Andrew West, Sampath Kannan, Oleg Sokolsky, Myuhng Joo Kim and Insup Lee. ToMaTo: A Trustworthy Code Mashup Development Tool
Victoria Torres, Jose Manuel Pérez, Agnes Koschmider and Florian Daniel. Dealing with Collaborative Tasks in Process Mashups
Christian Zirpins, Elmar Jakobs and Volker Kuttruff. Reliable Metering of Commercial Service Mashups
Boris Tapia, Romina Torres and Hernan Astudillo. Simplifying mashup component selection with a combined similarity- and social-based techniques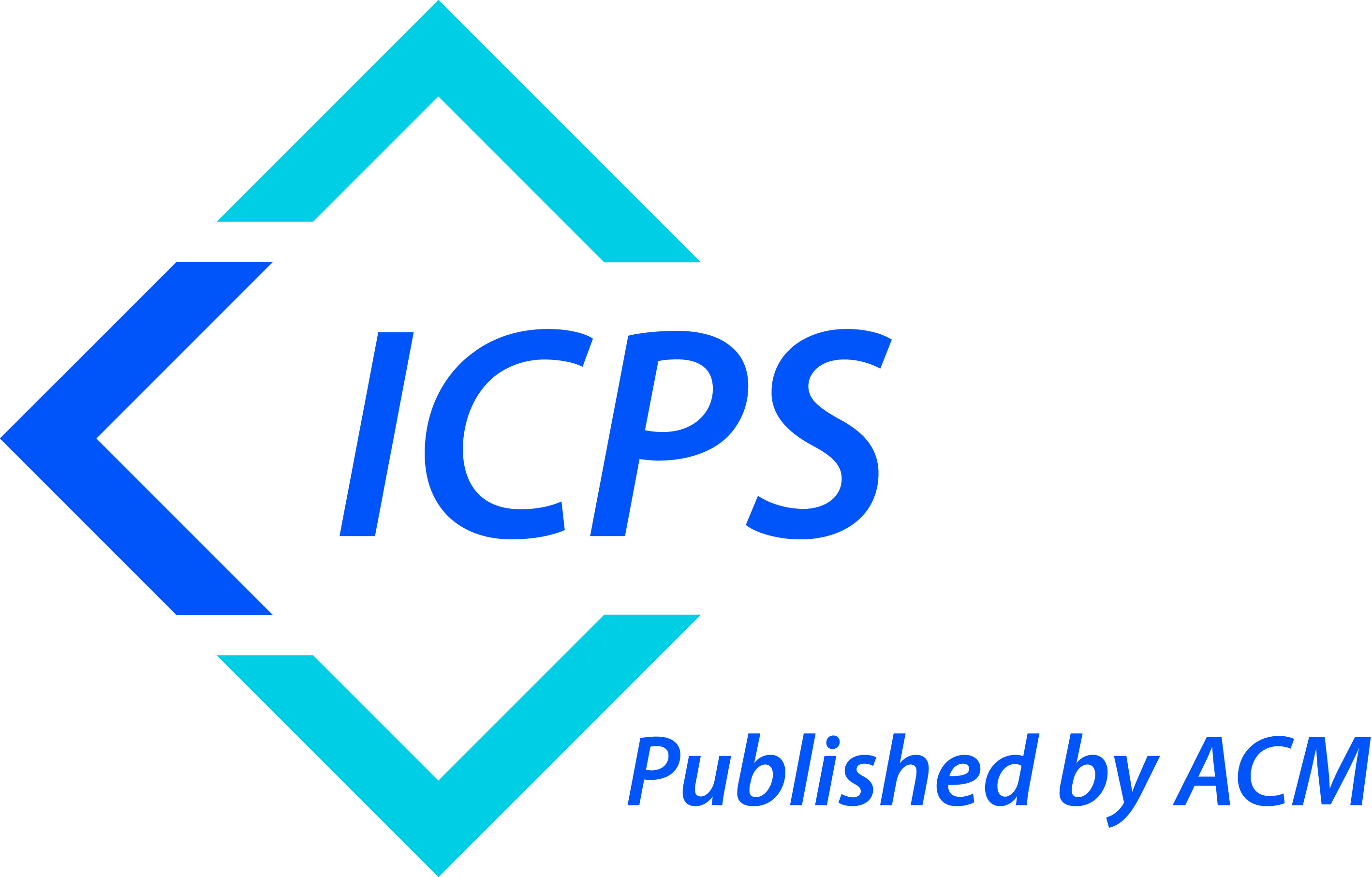 Proceeding of Mashups 2011
The proceeding will be published in ACM's ICPS series and will be available in the ACM digital library.
CfP is online
CfP has been published (more).